A horse rescue in France is appealing for UK volunteers for next year. It's a live in position with food also provided. It sounds like a great opportunity! Hard but rewarding work.
"We have up to 40 horses home for winter and last year I was single handed, so help is desperately needed for
January to April
.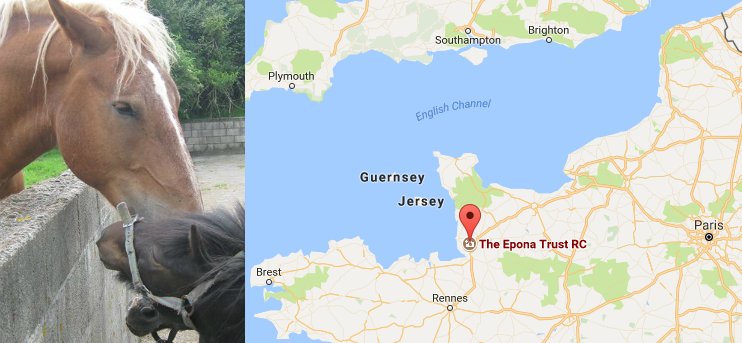 The independent animal rescue is a very new concept in France, getting volunteers in the UK is hard but in France the family (rightly) comes first and all the young people have family commitments. The work at a horse refuge is HARD WORK you start early and finish when everything is done. The ponies are easy, they are on self serve food, but most of the horses here are old or fragile, and they need so much extra care, supplement food, letting out, bringing in, rug changing and medication.
The horses live in covered yards with self serve hay and water so we have very little mucking out by hand. If anyone is interested in helping out, please be aware the animals come first at all times, they have to be fed watered and bedded before us.
7 cats, 3-7 dogs, 30+ horses and ponies."
Ann Heighington
Email
info@eponatrust.org
for details and look at
http://www.eponatrust.org
for more information.
Excerpts from this post on the RHU Facebook group